Linen Packages, Beach Gear and Leisure Supplies
From classic "shore things" like wooden beach chairs and umbrellas, to baby gear rentals, let the welcoming folds at Island Essentials - A Linen & Leisure Supply Company. Simplify your vacation packaging with quality beach gear! Prices below reflect weekly rentals. The items are rented on a first come, first serve basis. Availability is subject to change. Reach out to Shorewood Real Estate to check on availability before adding to your reservation.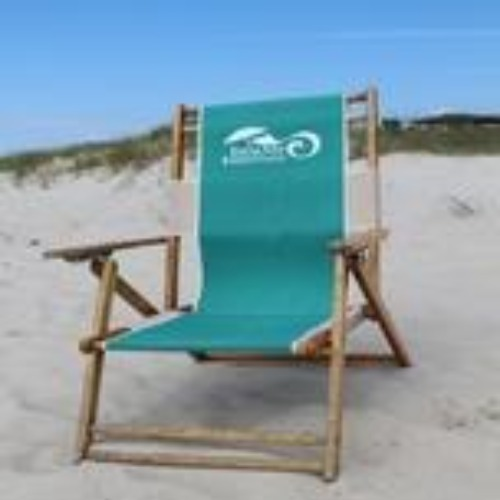 Folding Beach Chair
$37.00 plus tax
Comfortable and Sturdy Back Height- 39" Seat Length- 11" Seat Width- 18"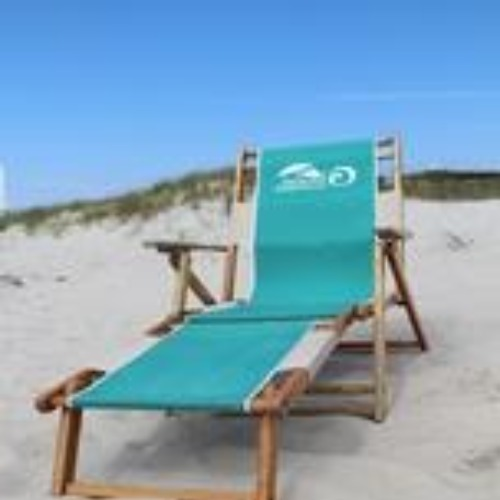 Folding Beach Chaise Lounge
$41.50 plus tax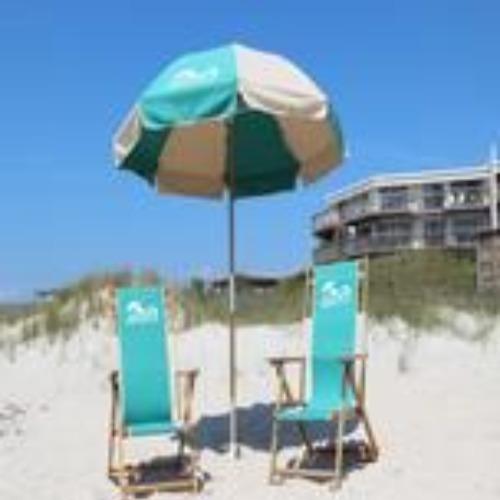 Fun in the Sun Beach Package
$86.50 plus tax
2 folding beach chairs and 1 umbrella.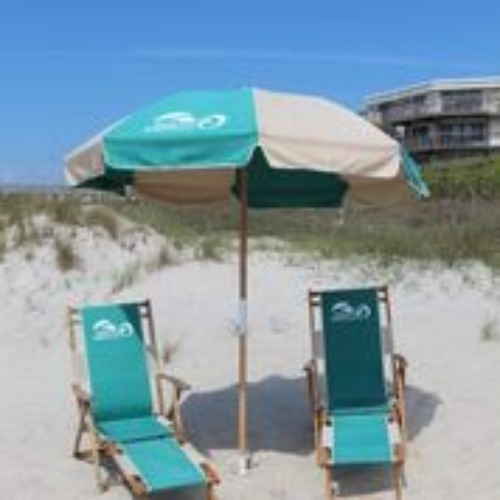 Lounging in the Sun Beach Package
$100.50 plus tax
2 folding beach chaise lounges and 1 umbrella.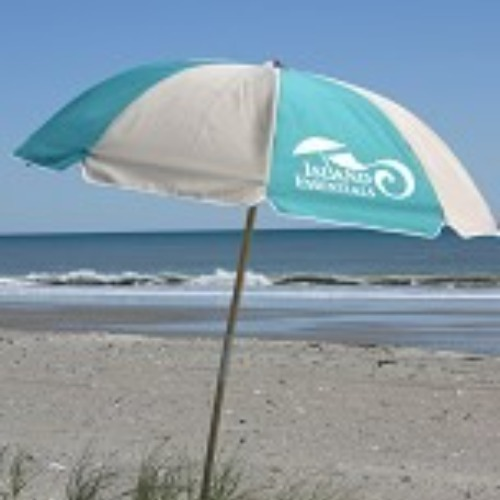 Beach Umbrella
$41.50 plus tax
The end of the pole (design) is a spike for driving into the sand.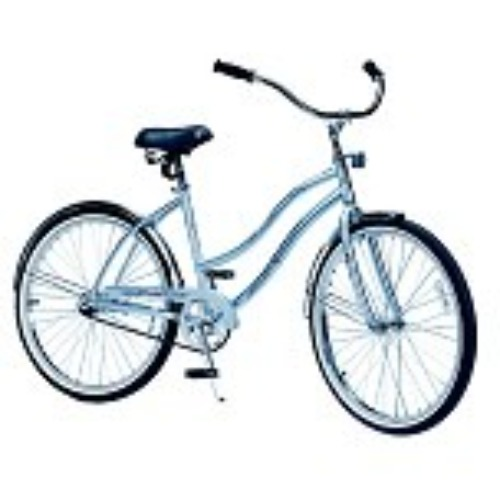 Adult Bike with Helmet
$90 plus tax
Deluxe Beach Cruiser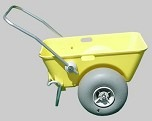 Beach Cart
$46 plus tax
Roleez wheels will not sink or plow into soft sand.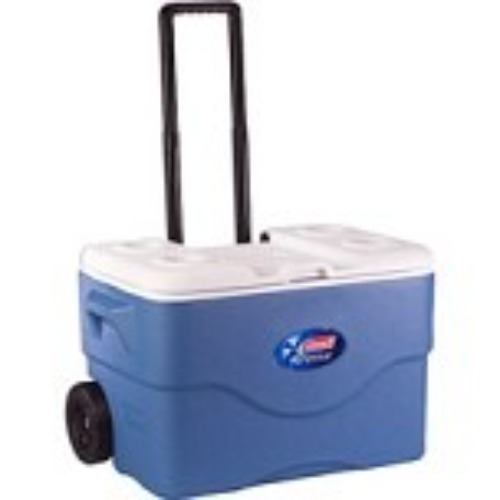 Cooler with Handle and Wheels
$23.50 plus tax
Convenient for refreshments on the go!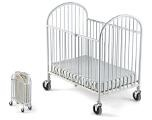 Full Size Crib
$86.50 plus tax
Dimensions: 55"x39"x43"
Comes with crib sheet and bumper pad.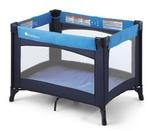 Pack & Play
$32.50 plus tax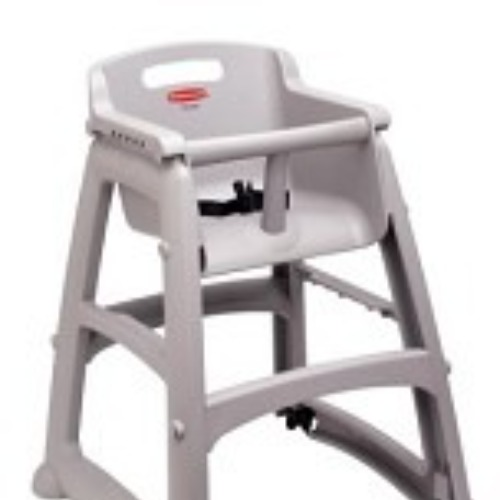 High Chair
$32.50 plus tax
Rubbermaid High Chair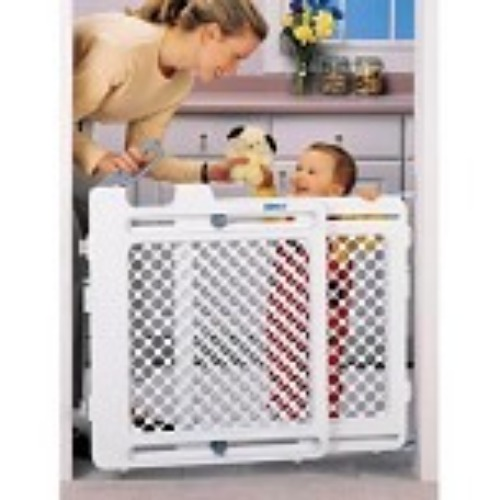 Baby Gate
$23.50 plus tax
Gate is made of durable plastic and measures 26" high.
Linen packages include superior quality bed linens, bath towels, hand towels, face cloths, bath bats and kitchen towesl. You'll receive a custom tote bag with drink huggie, starter pack of household sundries including baht soap, shampoo. lotion and gourmet coffee. Deliver and pick-up from your vacation home is included. Additional $12/bed if you want the beds made prior to your arrival.
One Bedroom Linen Package $95 plus tax
Two Bedroom Linen Package $110 plus tax
Three Bedroom Linen Package $125 plus tax
Four Bedroom Linen Package $140 plus tax
Five Bedroom Linen Package $155 plus tax
Six Bedroom Linen Package $170 plus tax