Generali Global Assistance Travel Insurance
Travel Insurance, G-330COAST, has been made available with your reservation. Vacation Rental Insurance provides coverage for prepaid, nonrefundable expenses due to certain unforeseeable circumstances that may jeopardize your vacation investment and force you to incur unplanned expenses. We strongly recommend you purchase this valuable protection. Separate terms and conditions apply, read your Description of Coverage/Policy carefully and contact Generali Global Assistance (formerly CSA) with coverage questions. No refunds will be made in the event of a mandatory hurricane evacuation if a guest does not purchase Travel Insurance.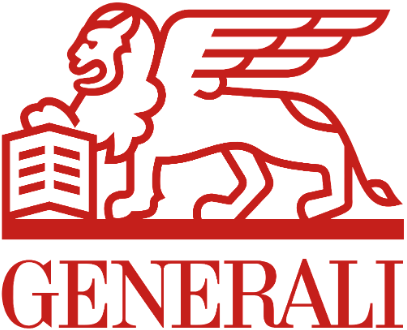 Why buy Travel Insurance?
"Even the best planned trips can be impacted by the unexpected. But what's likely to happen before or during your trip that a travel insurance plan could help you with? Unforeseeable events could throw a wrench in your travel plans and cost you your vacation investment and more." - Generali Global Assistance
Contact Generali Global Assistance
Generali Global Assistance & Insurance Services
P.O. Box 939057
San Diego, CA 92193-9057
Customer Service
(800) 874-2442
Generali Global Assistance & Insurance Services
4181 Ruffin Road #150
San Diego, CA 992193
24/7/365 Emergency Assistance
(877) 243-4135