Emerald Isle Property Management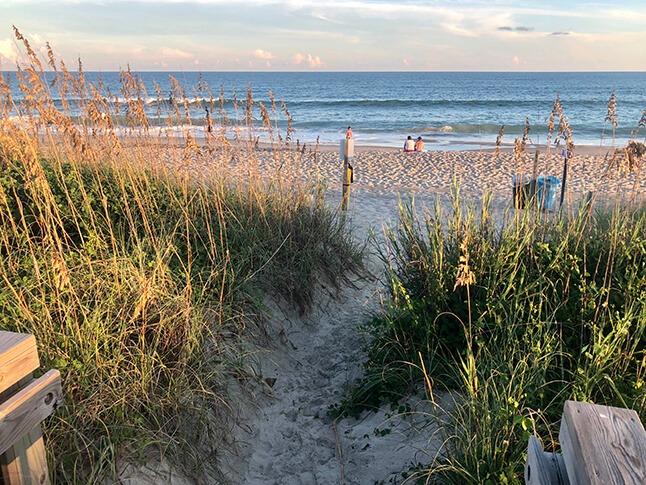 Our boutique style firm allows us to interact with our homeowners and guests on a personal level while cultivating strong business relationships not often found at larger vacation rental companies. Homeowners are known on an intimate business level and recognized for their individual wants and needs regarding their rental homes. Our team actively listens and is dedicated to understanding the individual rental needs of each homeowner and guest.
Shorewood Real Estate, Inc. is an all-inclusive company with experience working with buyers, sellers, homeowners and renters on Bogue Banks. We specialize in single-family homes, duplexes and condos located from the Point of Emerald Isle to Pine Knoll Shores. Homeowners or Future Homeowners interested in our vacation rental and long-term rental programs can look forward to experiencing the unmatched passion and dedication offered by our Shorewood team.
Read More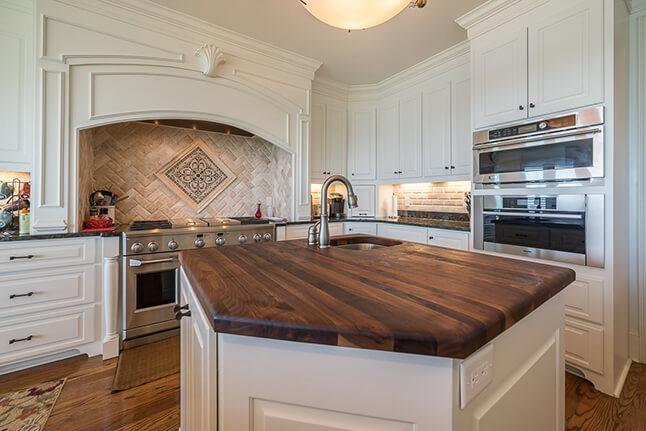 Property Management Inquiry Form